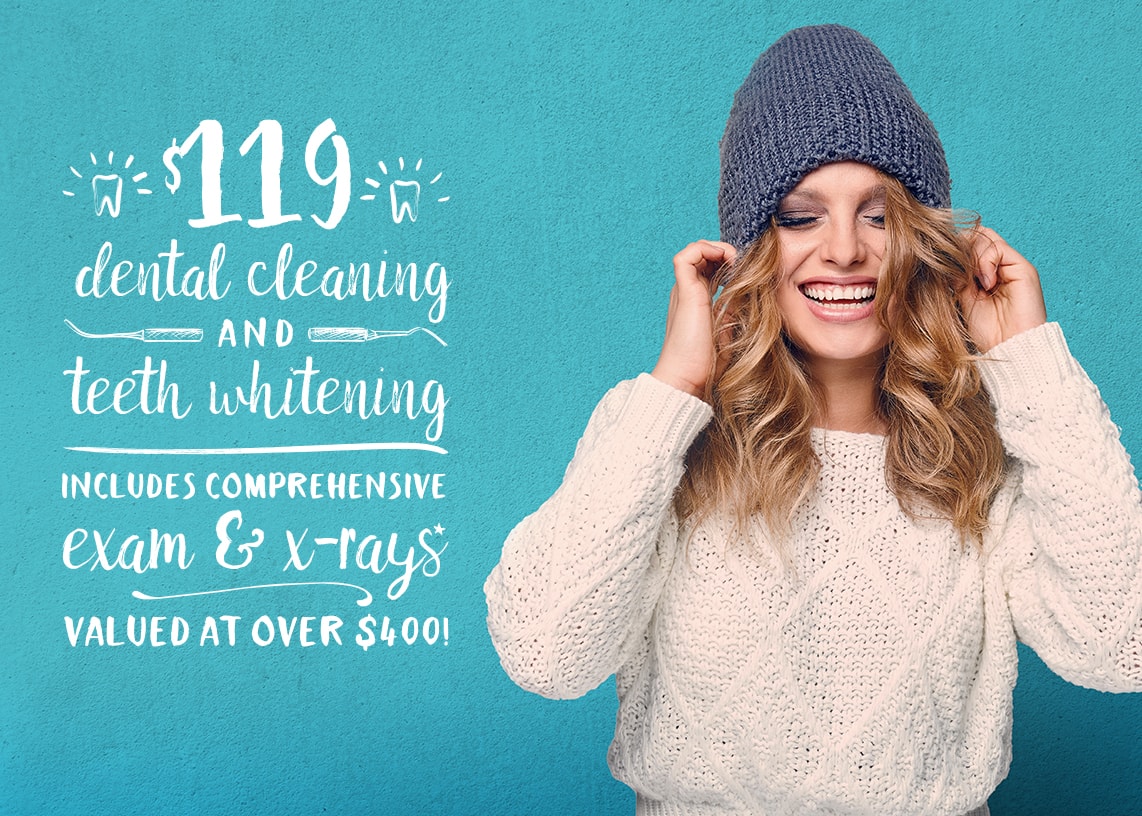 Conveniently located on 12th Avenue across from Florida National College in the Florida College Shopping Center on the second floor, Towncare Dental of Hialeah Square is one of the areas most trusted dental care providers. Fluent in Spanish and English, our friendly dentists and dental professionals will thoroughly explain each procedure and offer a wide range of general dentistry and cosmetic dentistry services.
For your convenience, we offer walk-in care for dental emergencies and accept most insurance plans. You can also choose a financing option that best suits your needs. Learn more.
la doctora tiene manos marabillozas
The doctor has great hands. Didn't fill a thing.
The Dentist and her staff were excellent.
I fell so relaxed. Everyone is so nice.
This has been the best cleaning I ever had and I had many.
I never had partials that fit so good.
Very satisfied with my overall experience
because of the excellent service
The doctor is real special. The assistant and receptionist have given me great service. I appreciate all of them.
Es un placer estar con todos ellos
Regina is the greatest. I'm extremely happy with everyone there.
SO IMPRESS WITH THE ENTIRE OFFICE. I REQUESTED TO SPEAK TO THE MANAGER TO CONGRATULATE HER ON HOW WELL THE OFFICE IS BEING RAN. SO HAPPY TO BE IN AN OFFICE WITH SUCH A PROFECIONALISM AND POSSITIVE ADTITUDE.
Todo el team es marabillozo.
Great staff. Never a problem. every one so sweet.
Always so caring and friendly. They all make me fill as part of the family.
es un placer tener que ir a esa opfficina. Todos son tal dulces y profecionales.
Pleasant dental environment. All the staff were so helpful!!!!! They remembered me even though I haven't been there in a few years. They know how to treat the patients. The were willing to work with in regards to my needed services, appointment and payment.
Extremely friendly and courteous.
They are the nicest people.
I am extremely satisfied with the service and care I receive at this office.
Very happy with the service
Efficiency accompanied by courtesy is a rare combination in today's work world. The courtesy extended to me by the staff during my visits was impressive of its rarity. Both office personnel and Dr. Lina Aguilar provided detailed explanations and personal assistance when I needed.
My experience here was great everyone was friendly and very helpful with any questions I had. Everything ran smoothly