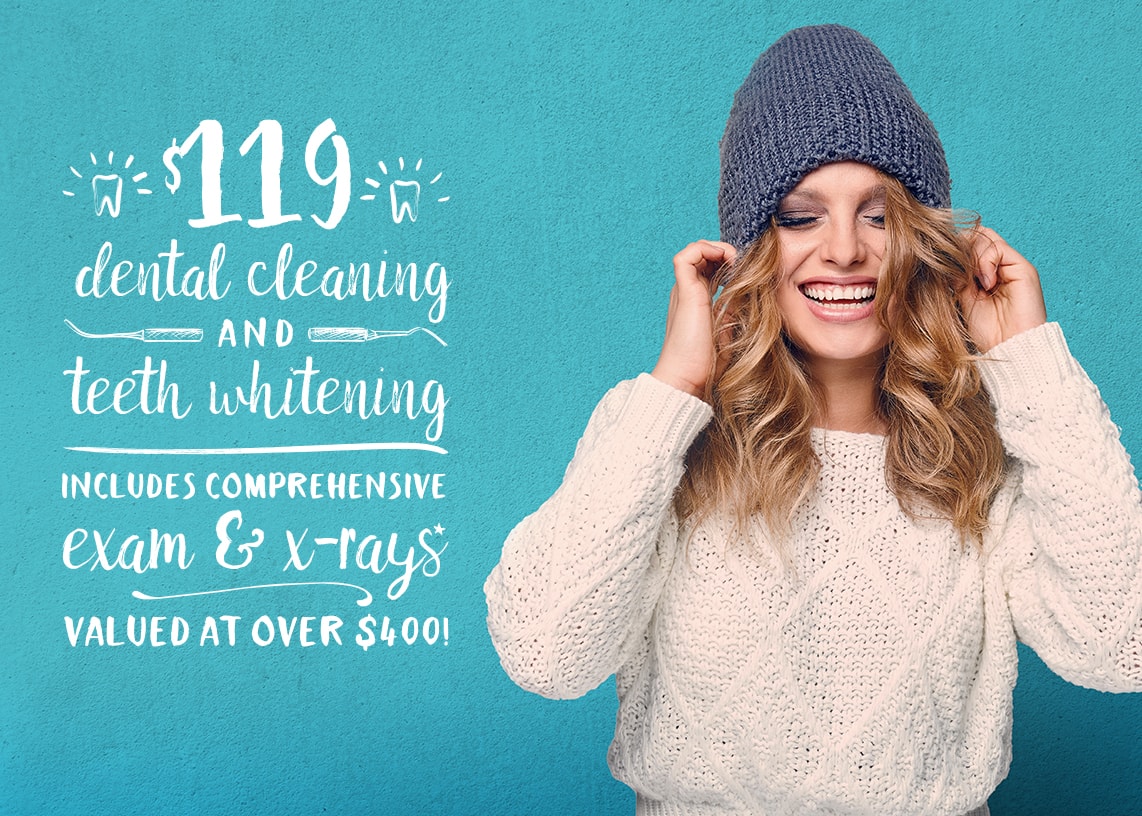 Centrally located in Broward County at the corner of Sunrise Boulevard and Pine Island Road and across from Walmart, Sunrise Dental Group is one of the areas most trusted dental care providers.
Working with advanced dental technology, our experienced dentists and specialists have a variety of ways to take care of your smile, including general dentistry and cosmetic dentistry services, anxiety-free dentistry, periodontics, prosthodontics, root canal treatment and oral surgery.Our bilingual staff can answer any questions you may have in English or Spanish.
For your convenience, we offer walk-in care for dental emergencies and accept most insurance plans. You can also choose a financing option that best suits your needs. Learn more.
Staff is very compassionate, knowledgable and fun.
professionalism which makes you feel comfortable there and trust
allways have a positive experience
The service, the staff and the care are all very good. I am happy at the dental office.
I was happy with the service
everyone is very personable and so nice when I go.
Very happy with everything they the staff, Crew and Dr.s do . excellent is the catch word for each and everyone at Sunrise Dental!
Always great to work with!
I have always received excellent care at this office and this particular visit was due to an emergency for which the assistant Mrs. Hurtado and the dentist Dr. Batista were extremely attentive and showed concern for my well being.
Office staff and dentist have been extremely cooperative in giving me the best price for the most advantageous procedures to be done.
Karen consistently provides an exemplary level of treatment & concern. The identical comment holds true for Dr. B too.I would not allow any other hygienist or dentist perform dental work on me except for the aforementioned individuals.
great team of people that work here, dentist is trustworthy
Great dental service, friendly staff that answers any questions I have
All my visits have been carried through to my best advantage, including this last one.
Everyone was very nice and made me feel better when I explained that I was nervous about my upcoming root canal.
Staff and service were exceptional.
Everyone was very friendly and the dentist made us feel very comfortable
I like and trust Karen, the dental hygienist---as well as Dr Bautista.
The quality of care AND the amazing staff who listened, addressed fears, concerns, and who were easily accessible.
Very efficient staff. Convenient hours.
The staff is good and the wait time is short.
considerate staff and very accomodating
Your employees, including the two dentists who worked on my dental problem, were all very professional and courteous while performing their respective duties.
This office is great! Just the time I have to wait everytime I've been seen is way too long in many cases.
allways have a good experience @ your office
I have recommended your office to coworkers and friends because I always have a good experience and appointment scheduling is flexible.
The staff & service was great.
As per usual, always excellent service from everyone in that office. They are never a disappointment.
Very nice facility, friendly staff, and knowledgeable doctor.
EVERYONE IS OUTSTANDING I WOULD NEVER GO ANYWHERE ELSE<<<<
Excellent attention in my case I was an emergency
Everything and everyone is great from time to payment options and explanation of question concerns
Friendliness and professionalism of the staff
Because your office staff always treat you like they value you. Karen English was great ... very helpful. The Office Manager Laura - is always accommodating and helpful when my parent called before I arrived with a question. Simply a great office staff!
The best dental office I have ever visited
I feel that the dental hygienist was exceptional!!
Everyone at sunrise dental Rocks Big time in my book!!!!;-)
The dentist and staff are very nice, and so far the work I have had done has been pain-free and problem-free!
Everyone in the office is very friendly and professional.
The entire staff is very professional. They try to meet the needs of all patients. They greet you with a smile and the office is always so clean.
Cause you guys rock! especially Lauara the office manager and Elinor!
Excellent service all around.
I was initially upset with the treatment plan and how well it aligned with my schedule of benefits after my first appointment. After three days and being able to voice my concerns, the staff at the office has made great accommodations to meet my needs. I am very happy to say, I am no longer going to seek a second opinion and am ready to begin the treatment necessary to help my teeth.
I really like the staff and the doctors cares about the patients
Very good dental care. Office staff very professional
I'm a new patient and the Dr Copulos and the staff were professional and patient with me.
I have not gone to a dentist for over ten years. I needed surgery on my mouth and Dr. Copolus was wonderful. The entire staff is friendly and very professional.