General Dentist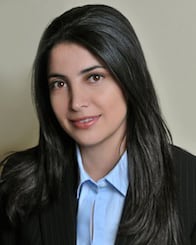 Whether Dr. Aguilar's patients speak English or Spanish, they never have any trouble talking to her. She always makes it a point to sit down with her patients and discuss their treatment options in detail. While Dr. Aguilar will weigh in with her professional opinion, she doesn't push, prod or pressure her patients. The way she sees it, the final decision is theirs and theirs alone.
General Dentist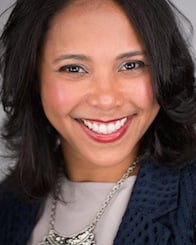 To her patients, Dr. de Lima is more than a skilled dentist: She is a trusted friend. They know that, whatever treatment she suggests or procedure she recommends, she always has their best interests at heart. As Dr. de Lima herself says, "I'm not satisfied until my patients are satisfied. I want them to have smiles they can be proud […]
General Dentist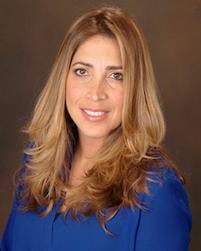 From the youngest to the oldest in your family, Dr. Lamya Manzur has the experience and gentle nature that you look for in a dentist. Born in Cartagena, Columbia and raised in Miami, Dr. Manzur graduated from the University of Florida College of Dentistry receiving her Doctor of Dental Medicine degree.
Oral Surgeon

After completing his undergraduate studies at Florida Atlantic University, Dr. Patel earned his dental degree from the Nova Southeastern University College of Dental Medicine. Dr. Patel further honed his talents by taking part in the prestigious oral surgery residency program at Kings County Hospital in Brooklyn.
General Dentist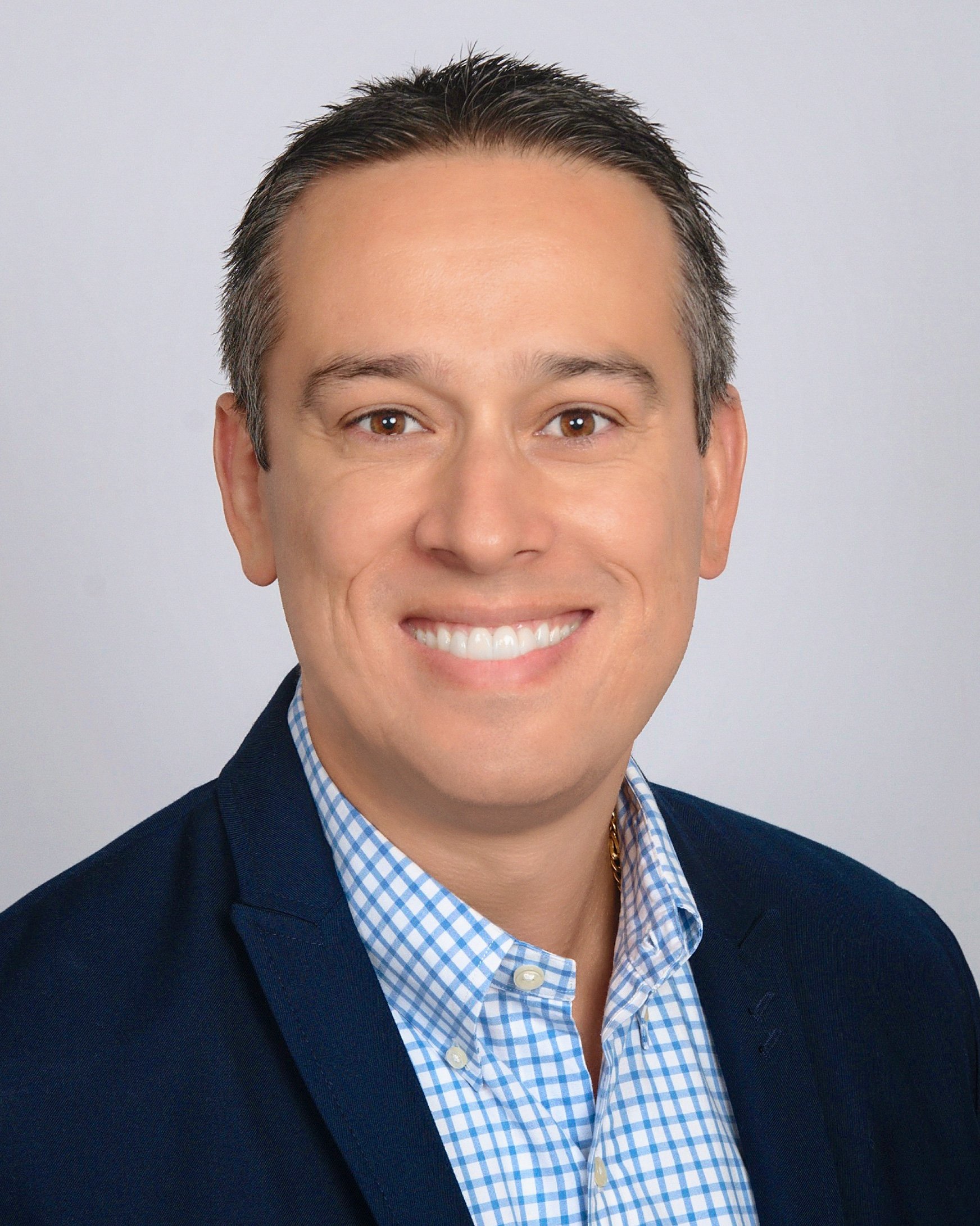 "I am 100% dedicated to my patient's oral care and overall health. I pride myself in taking the time to listen to their needs and try to fulfill their expectations using my knowledge and the latest advances in dental technology."
Periodontist

Dr. Ribeiro's education includes a masters degree in oral biology with research in dental implants. After receiving his dental degree and passing the National Board Dental Examinations, Dr. Ribeiro was accepted into the Advanced Education in General Dentistry residency program at Nova Southeastern University's College of Dental Medicine. He then spent four years studying periodontics and periodontal prosthesis at one of the top dental schools in the country, the University of Pennsylvania School of Dental Medicine in Philadelphia.
General Dentist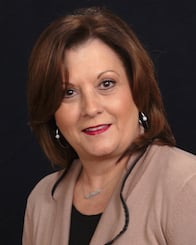 For over 20 years, Dr. Sosa has been helping her patients take pride in their smiles. A graduate of the New York University College of Dentistry, she is a gifted dentist whose specialties include cosmetic and implant dentistry.
General Dentist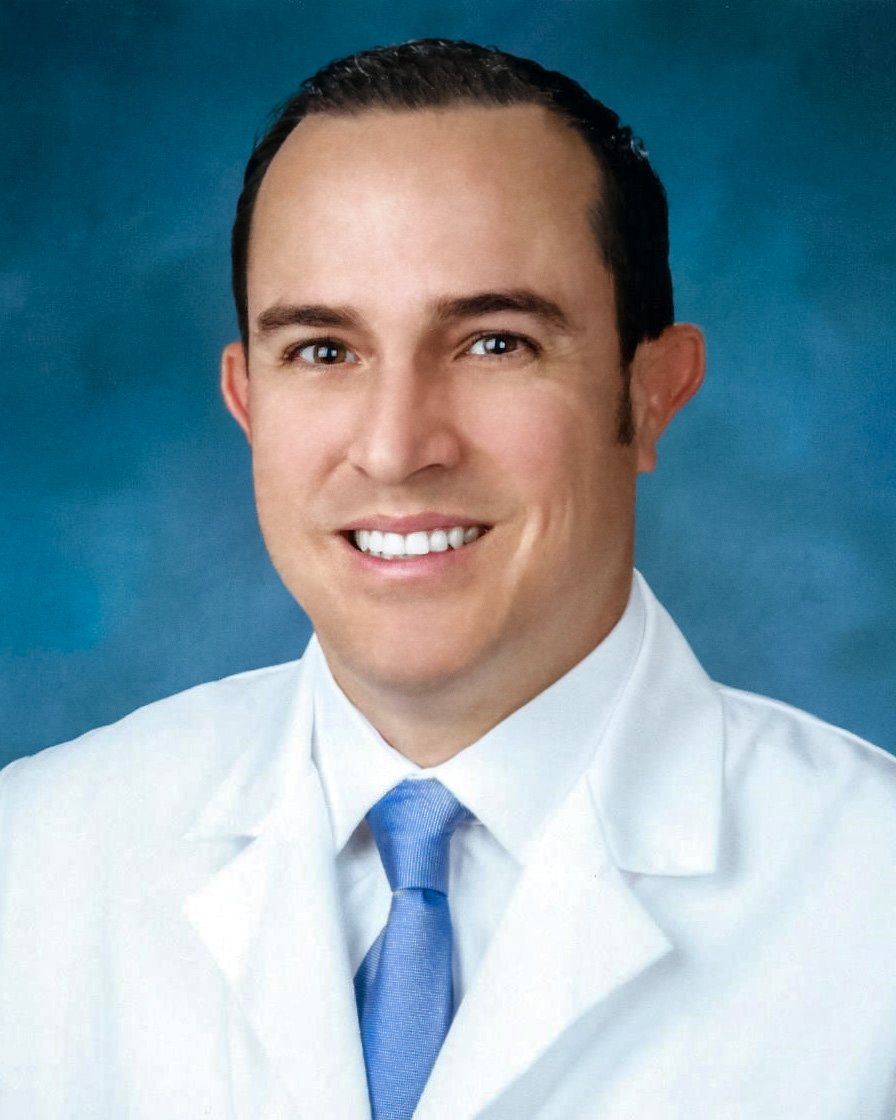 Ruben Villarreal, DMD received his Dental Medicine degree from Nova Southeastern University (NSU) International Dental Graduate (IDG) class of 2017. He attended El Bosque University. Bogota, Colombia and received his Doctor of Dental Surgery equivalent in 1999.
General Dentist Nothing makes a good first impression like a beautiful smile. Dr. Friedman will treat yours with extraordinary skill and exceptional care. A practicing dentist since 1995, she has won the admiration and appreciation of patients both young and old since joining our practice more than nine years ago.
Oral Surgeon Over the past 14 years, Dr. Sáenz has used her formidable surgical skills to save many a smile. Fluent in Spanish as well as English, she walks her patients step by step through even the most complicated procedures, taking care to answer any questions they may have. A native of New Orleans, Dr. Sáenz attended the University of New Orleans before earning her Doctor of Dental Surgery from Meharry Medical College School of Dentistry in Memphis, Tennessee, where she received numerous awards for academic excellence.
Jenifer Perez-Alamo, DDS
General Dentist
Elizabeth Angulo, RDH
Hygienist
Regina Brockman, RDH
Hygienist
Lleana Pardo, RDH
Hygienist
Ingrid Pulido, RDH
Hygienist
Mayte Sanchez, RDH
Hygienist