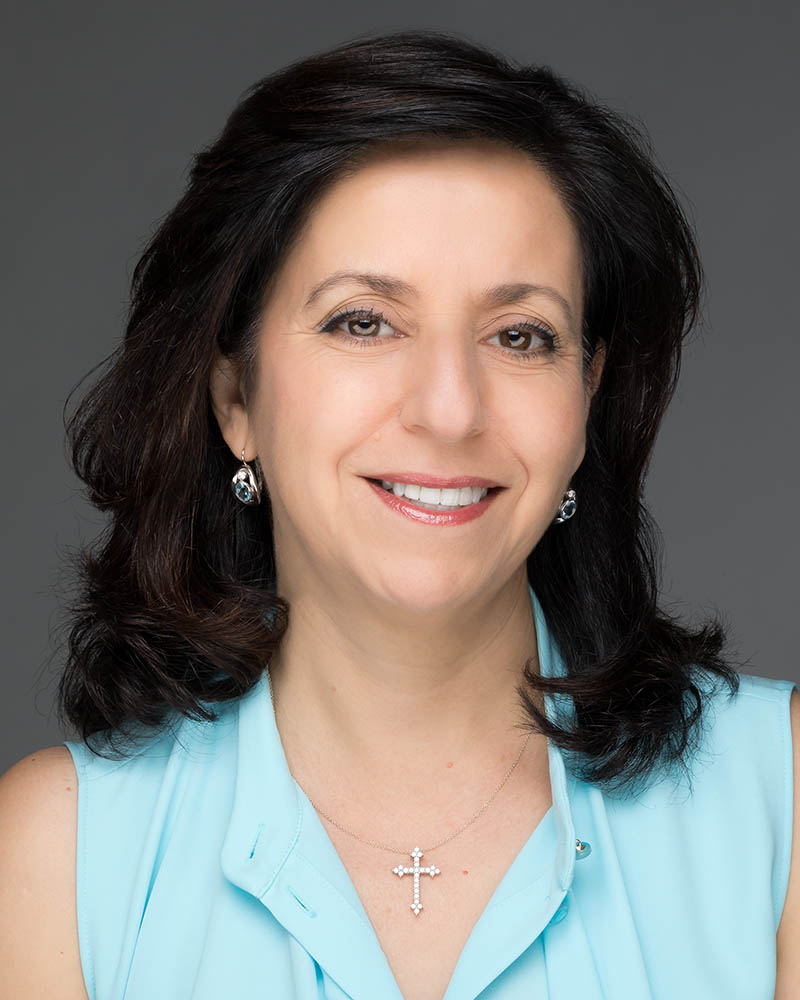 Dr. Dalal Zakko is a skilled general dentist who engages with her patients to help create a comfortable and accommodating experience. She believes in open communication and attentively listens to her patients' needs and concerns, collaborating with them to develop the best possible treatment outcome.
As an Armenian American who was raised in Iraq, Dr. Zakko attended Baghdad College of Dentistry where she graduated with a Bachelor of Dentistry degree and practiced in Baghdad for 2 years. After immigrating to the United States, she attended the College of Dental Medicine at Nova Southeastern University, earning a Doctor of Dental Medicine degree in 2000. Dr. Zakko's dental education is unique. Having practiced in dentistry for 2 years before completing a full curriculum at NSU Dental School, she developed a different perspective and broader skillset. She has been practicing in the Fort Lauderdale area since 2000.
She is an active member of the American Dental Association, Florida Dental Association, Broward County Dental Association, and Atlantic Coast Dental Association. She is proficient in general and cosmetic dentistry, and Invisalign®.
When she is not in the office treating patients, Dr. Zakko enjoys reading, cooking, biking, and spending time with her family.