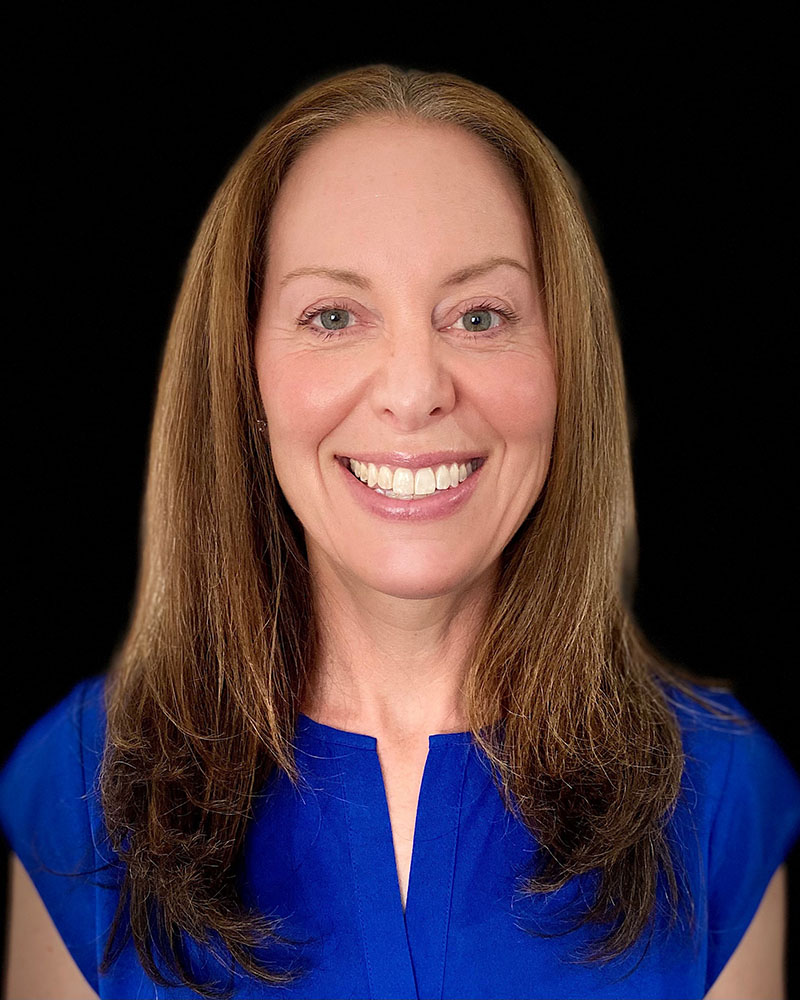 With over 18 years of experience, Dr. Rita Heller performs root canals with a gentle touch. She enjoys collaborating with the other dentists and specialists in the practice to ensure she provides the best patient care possible. Dr. Heller takes the time to listen to her patients' concerns and wishes and explains procedures in detail, while also educating them on the best way to prevent future Endodontic procedures.
Dr. Heller earned her Bachelor of Arts from York University in Toronto, Canada. She continued her education at New York University College of Dentistry in New York, NY where she received her Doctor of Dental Surgery degree. Dr. Heller completed her General Practice Residency at Mount Sinai Medical Center in Miami Beach and her Endodontics Residency at New York University College of Dentistry. She is a member of the American Association of Endodontics and the American Dental Association.
When she is not in the office treating patients, Dr. Heller enjoys working out, reading and traveling, but most of all, being at home taking care of her children.