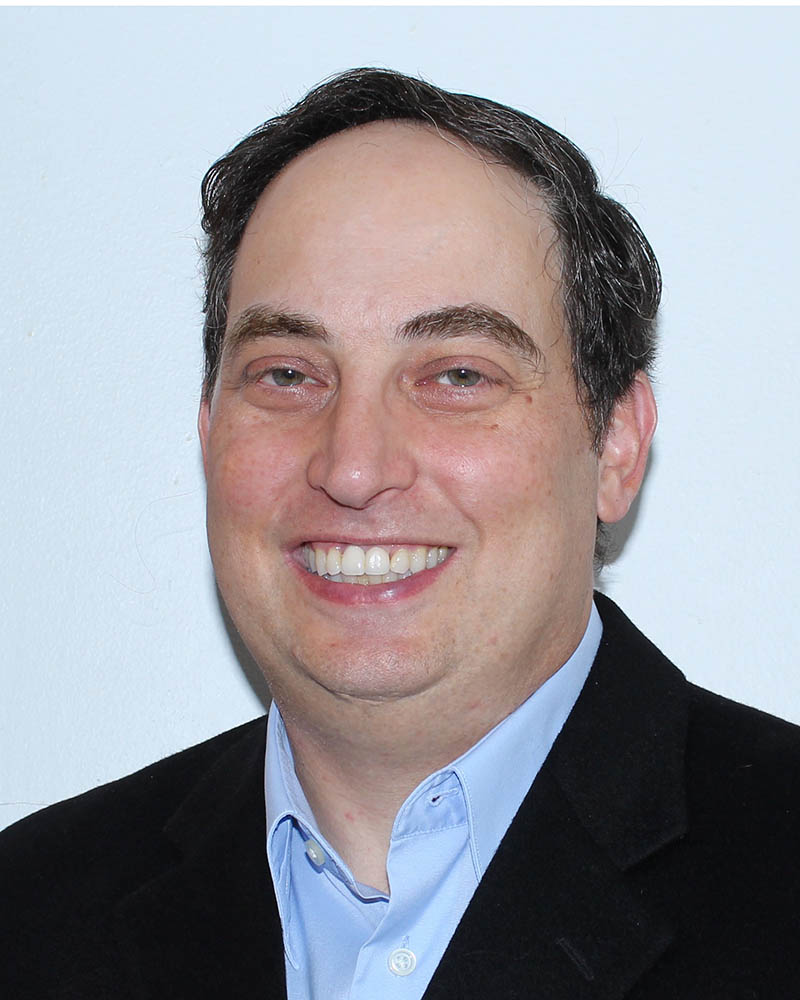 Dr. Shmuel Stern is a board-certified periodontist with over 15 years of experience, specializing in periodontics and dental implant surgery. Experienced in all areas of patient care, he prides himself on being patient and caring, carefully listening to patients' questions and understanding their concerns. With thorough explanation of expectations for treatment plans and options, and close follow up, he works hard to ensure his patients are satisfied and receive the best possible care.
A summa cum laude graduate of Brooklyn College City University, Dr. Stern continued his education at New York University College of Dentistry, receiving the CCPA award and earning his Doctor of Dental Surgery degree. He continued his studies at Nova Southeastern University College of Dental Medicine, earning his certificate in periodontology.
He is a recipient of the International Congress of Oral Implantologist Award, and is a member of American Board of Periodontology, American Association of Periodontology, Academy of Osseointegration, American Dental Association, and Florida Dental Association. Dr. Stern is fluent in both English and Hebrew.
When he is not improving smiles. Dr. Stern enjoys baking bread, kayaking, and saltwater fishing.