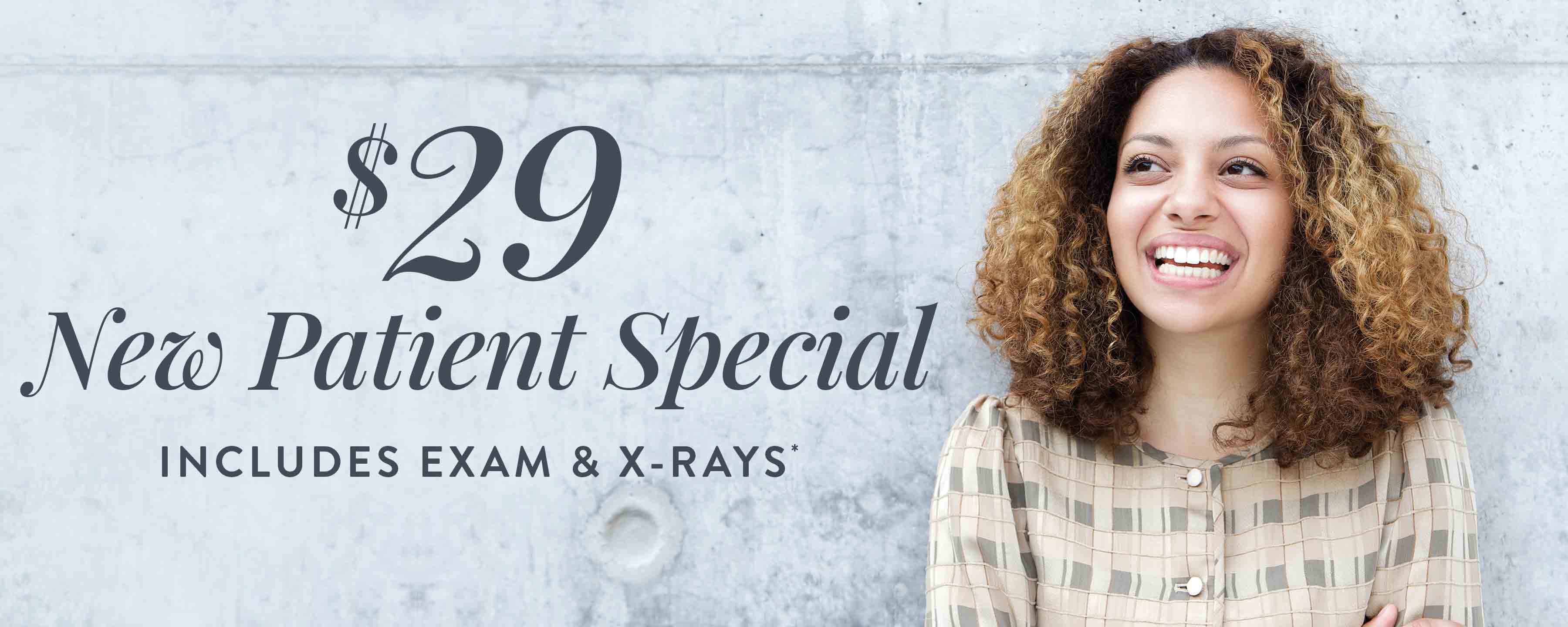 Includes comprehensive exam and X-rays.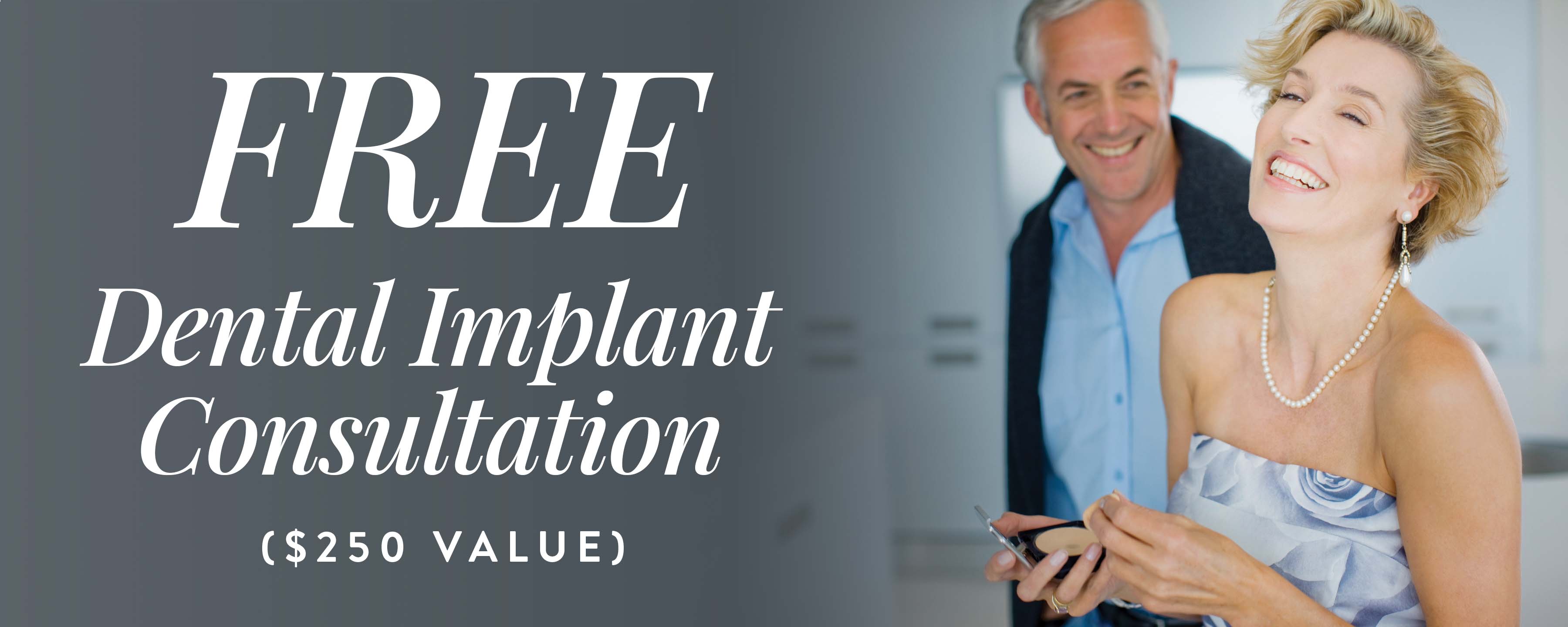 *Must mention this offer to receive free consultation. May not be combined with any other offer, discount, or reduced-fee program. ADA 9310. THE PATIENT AND ANY OTHER PERSON RESPONSIBLE FOR PAYMENT HAS A RIGHT TO REFUSE TO PAY, CANCEL PAYMENT, OR BE REIMBURSED FOR PAYMENT FOR ANY OTHER SERVICE, EXAM, OR TREATMENT WHICH IS PERFORMED AS A RESULT OF AND WITHIN 72 HOURS OF RESPONDING TO THE ADVERTISEMENT FOR THE FREE, DISCOUNTED, REDUCED-FEE SERVICE, EXAMINATION, OR TREATMENT. LIC#DN8580, LIC#DN13483, LIC#DN18083, LIC#DN17541, LIC#DN20050. Expires 06/30/2018.
Office Hours
Monday 8:00 AM – 5:00 PM
Tuesday 8:00 AM – 5:00 PM
Wednesday 8:00 AM – 5:00 PM
Thursday 8:00 AM – 5:00 PM
Friday 8:00 AM – 5:00 PM
* Open one Saturday per month
CareCredit
CareCredit is a healthcare credit card designed for your health and wellness needs. Pay for the costs of many treatments and procedures through convenient monthly payments.
Our patients leave smiling


Satisfied with staff and service

Robert A.



The team here has great personalities. The dentist are experienced and do a perfect job. Pain Free!! The dental assistants are very capable and do a good job. They always treat you like family. And your smile will vastly improve and you'll get no after effects, no pain, and no infections. Personally you feel better because your teeth are perfect and you'll smile again.

Charles G.



Dr. Parissa and Megan worked to get me in and out quickly with no pain. Megan was very kind and highly recommend her. George was speedy and considerate at checkout. Well done. – Lezlie N

L J.



Great experience! The hygienist took the time to give me personalized recommendations for my gum recession. She genuinely cared about my teeth and wasn't simply rushing through my cleaning. Everyone in the office is kind and helpful!

Amanda S.



I found the whole staff to be curtious, professional and friendly. They go out of there way to answer any questions you have and to solve any problem you may think you have. I recommend this dentist office to anyone I know. I especially enjoyed George at the front the desk! He is really a great people's person.

Ellen C.



Love this place. Wonderful staff. Always willing to accommodate our family's crazy schedule!

BILLY G.



Melinda was very nice and explained everything as she clearned my teeth.

Diane C.



My first visit at this dentist office was fantastic. My treatment coordinator, Kristal, was so accommodating, attentive, and friendly. My new dentist, Dr. Dennis, has amazing bedside manner, very friendly, and explained everything that I had concerns with. I went in, knowing my teeth were in really bad condition, and dreading the thought of having to accept the fact that dentures were in my future…

Fanofbarb



I'm a new patient of Towncare Dental of Fort Myers. My experience was great! George scheduled my appointments. He is pleasant, very nice, and knowledgable about dental services. Alba, the hygienist, was thorough yet gentle in deep cleaning my teeth which hasn't been done for 10 years. Dr. Parisa was able to crown what was left of a badly decayed tooth that required root canal. Her expertise sa…

Justin G.



Awsome visit!! Great dental hygienist !!!

Elizabeth M.



Visit went well, appt was on time. Hygienist was nice, did thorough cleaning.

Melissa S.



The BEST dental place in town. Everyone is so warm, caring & friendly. Especially .. George You never seen him without his beautiful smile. He & the girls, give best customer service. You feel as you walked in their very own home. The cleaning was quick & comfortable. And did I mention honest!!! I went to a different dental office & was told I had like 7 cavities. I knew that w…

Chiquita M.



After years of not going, I was leery of going. I shouldn't have been, the staff is wonderful !

THERESA T.



Everyone at the office is so nice. I had a previous bad experience at a dentist. They made me comfortable and made sure I was ok during every visit.

Karrisa L.



I have horrible dentist anxiety but the staff here made me feel very comfortable !

Kelsea E.



Nice dentist and her assistant..also nice chat with another assistant was pleasant time spent

Ella C.



I have never had any dental treatment done and was thrilled with the service Dr. Dennis and his assistant Heather gave me. Went in for a new patient exam and was given the option for same day treatment. I was originally told I needed a crown and possible root canal from another dentist which wasnt true. My tooth was fixed with a simple filling. Every person in this office went above and beyond mak…

Yanni C.



I was very pleased with everyone, from the gal who did my x-rays, do the Dr. to the hygienist.

Debbie B.



Pat did a great job cleaning my teeth and providing extra advice.

David A.



Dr. Parissa is awesome! She's helped me more then words can explain. Megan and Amanda make me feel very comfortable and they are super sweet! Not having insurance town care dental has made everything affordable. Front desk is very understanding when scheduling me due to a weird work schedule. Wouldn't go anywhere else!

Erica R.