General Dentist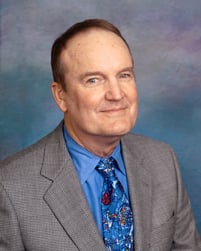 Dr. Harold Beddall is highly skilled in all phases of general dentistry including crowns and bridges, partial and full dentures, cosmetic dentistry, root canal therapy, extractions, implant restoration, Zoom whitening and mercury free restorations. For 35 years, he has educated his patients about proper oral hygiene and the bad habits that can result in wear and dental breakdown of hard […]
General Dentist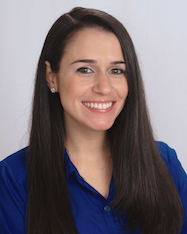 A local Miami area native, Dr. Amanda Caravia graduated with honors from Florida International University with a major in chemistry. She then went on to Nova Southeastern University where she earned her Doctor of Medical Dentistry degree.
Periodontist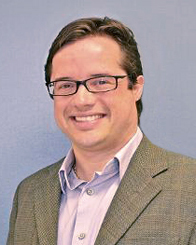 Dr. Oliver's extensive expertise in the areas of periodontics and dental implants has earned him the appreciation of his patients and the admiration of his colleagues.
General Dentist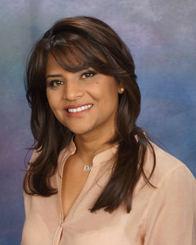 A graduate of Tufts University School of Dental Medicine in Boston, Dr. Pandey has been with us since 2000. She is trained in all aspects of restorative dentistry, and especially enjoys the final product of her cosmetic dentistry cases. Dr. Pandey is also trained in Anxiolytic Dentistry and Lumineers® porcelain veeners.
Gaston Fortune, RDH
Hygienist
Karla Guerrero, RDH
Hygienist
Gueiler Jamis, RDH
Hygienist