General Dentist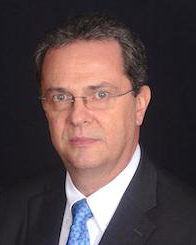 An accomplished dental professional who truly cares about his patients, Dr. Arenas has been putting smiles on faces since 1984. He received his Doctor of Dental Medicine from Nova Southeastern University's College of Dental Medicine, where he also won an award for his studies in radiology.
Periodontist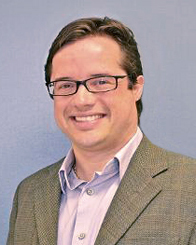 Dr. Oliver's extensive expertise in the areas of periodontics and dental implants has earned him the appreciation of his patients and the admiration of his colleagues.
General Dentist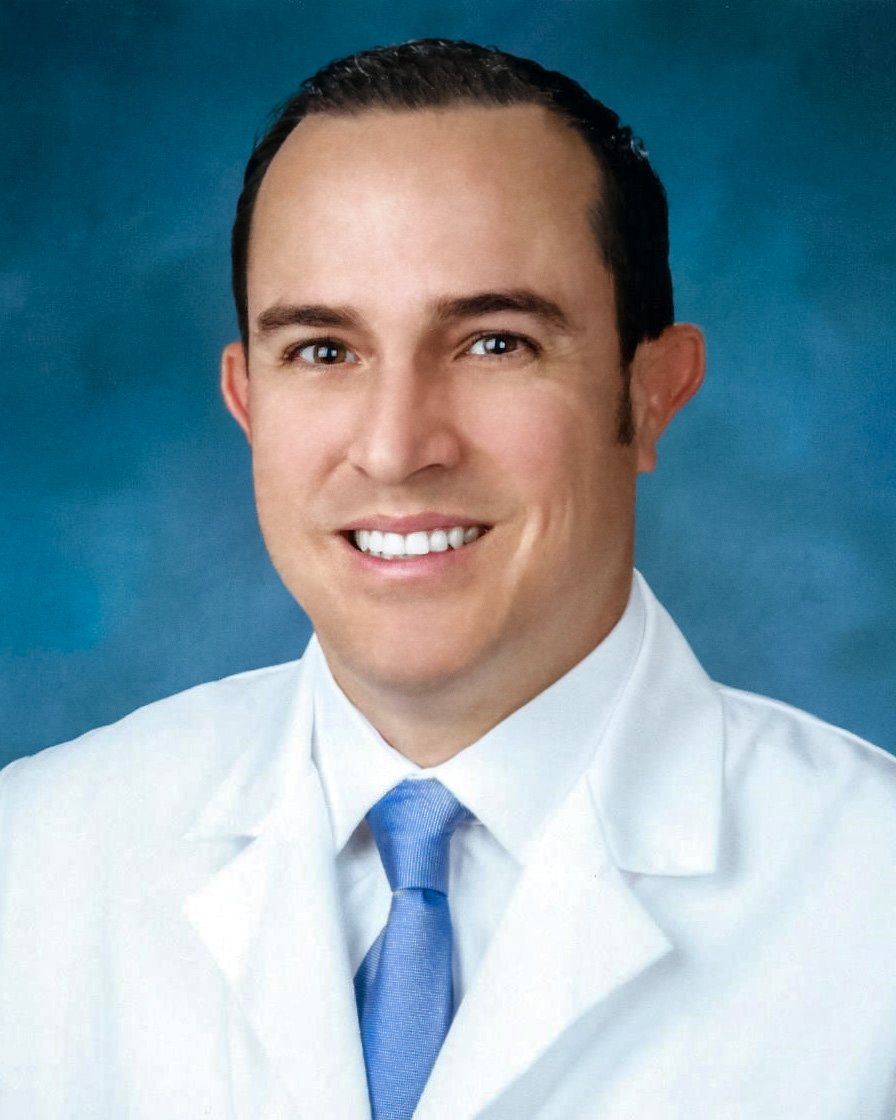 Ruben Villarreal, DMD received his Dental Medicine degree from Nova Southeastern University (NSU) International Dental Graduate (IDG) class of 2017. He attended El Bosque University. Bogota, Colombia and received his Doctor of Dental Surgery equivalent in 1999.
General Dentist, Endodontist Dr. Selman's air of quiet confidence leaves even the most nervous patients feeling reassured: The moment they meet him, they know they are in capable hands. After earning his degree from Columbia University's College of Dental Medicine, Dr. Selman served on the faculty of the school's prestigious Division of Endodontics. As a teacher, he was able to share his extensive […]
Gaston Fortune, RDH
Hygienist
Tianna Sterling, RDH
Hygienist