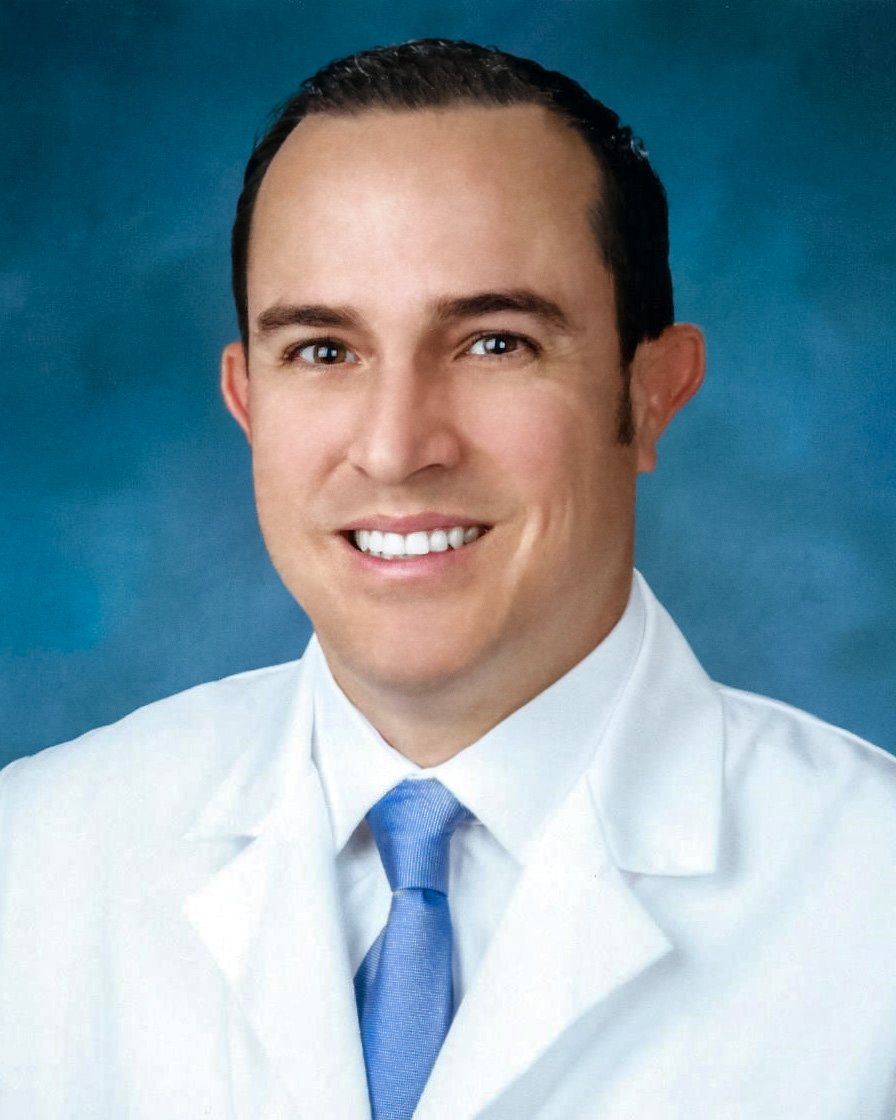 Ruben Villarreal, DMD received his Dental Medicine degree from Nova Southeastern University (NSU) International Dental Graduate (IDG) class of 2017. He attended El Bosque University. Bogota, Colombia and received his Doctor of Dental Surgery equivalent in 1999.
Dr. Villarreal has always been interested in healthcare. His father is a medical surgeon and has always been an inspiration. Dr. Villarreal says "I like to serve people with passion and dedication. I enjoy seeing satisfied patients and their reactions to completing dental treatment. Dentistry is a mixture of various ingredients and it gives me everything I want in a career." He has been able to use his experience and education to make all patients feel comfortable, including children, young people, adults, seniors and even the most fearful of patients.
When he's not working he is with his family and son while they watch sports, especially soccer and baseball. He enjoys listening to music and traveling. Dr. Villarreal is fluent in both English and Spanish and is a proud member of the American Dental Association, Florida Dental Association, American Academy of Pediatric Dentistry, and the South Florida District Dental Association.