General Dentist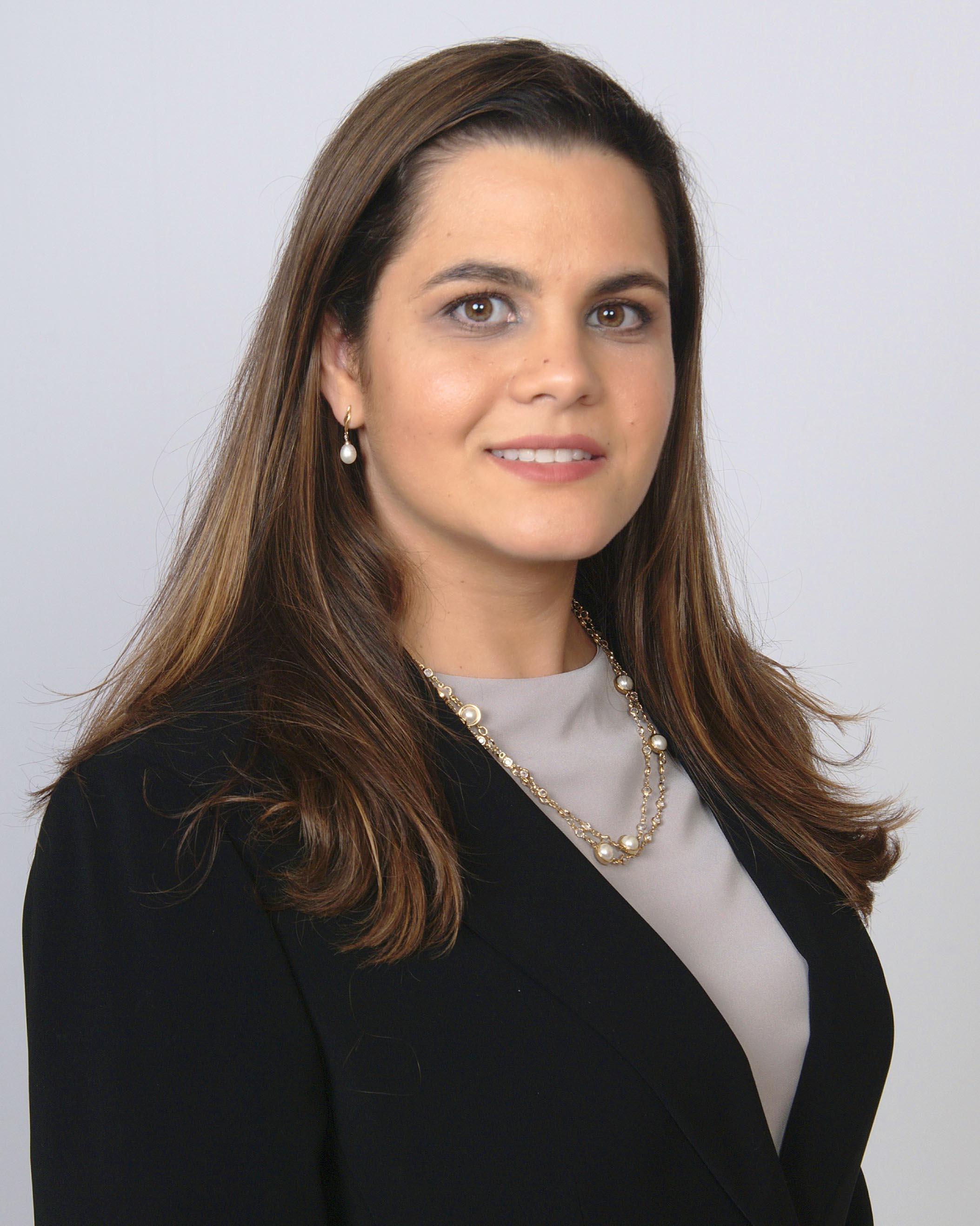 Dr. Diaz proudly explains everything in detail and provides patients with intraoral pictures to show areas of concern and further clarify and answers questions.
The recipient of numerous honors and awards for academic achievement including the American Academy of Oral and Maxillofacial Pathology Dental Student Award and the Award of Excellence from Temple University's Endodontology Society, she graduated magna cum laude. As part of her training she provided dental care to families in need through her service with Community Volunteers in Medicine.
Oral Surgeon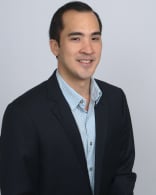 Dr. Hew achieved the Chief Resident Certificate and the Professor's Cup for the best overall resident and completed a Head and Neck Surgery Fellowship and Microvascular Fellowship there, as well Specializing in Oral Maxillofacial Surgery, Dr. Hew provides dental extractions, placement of dental implants, dentoalveolar surgery, bone grafting and more.
Endodontist

With many years as a practicing endodontist to his credit, Dr. Posner is widely admired for his exceptional skill and his uncommon dedication. Earning a B.A. from Yeshiva University, he received his dental degree from the New Jersey Dental School at the University of Medicine & Dentistry of New Jersey in 1998.
Hygienist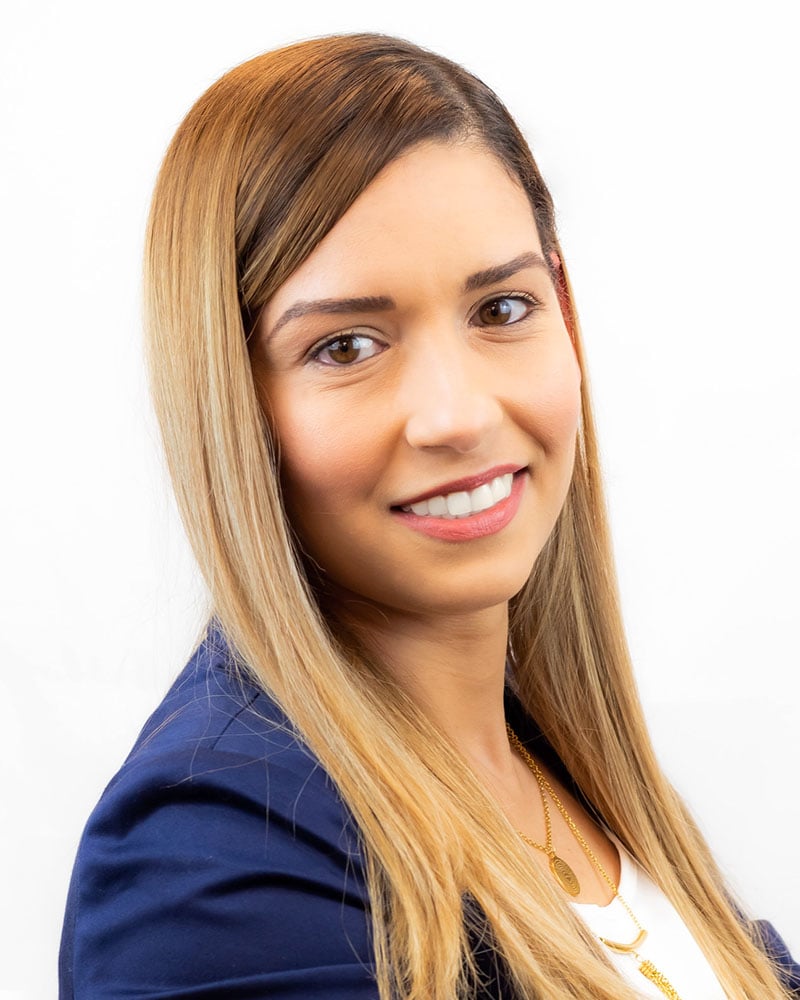 Glennis Rodriguez is a dental hygienist who greets each patient with a smile and treats them like members of her own family. Before a procedure, Glennis communicates with her patients to ensure no question is left unanswered. She is dedicated to giving her patients the best possible care and establishes a goal with her patients early on. Throughout treatment, she […]
Monica Delgado, RDH
Hygienist