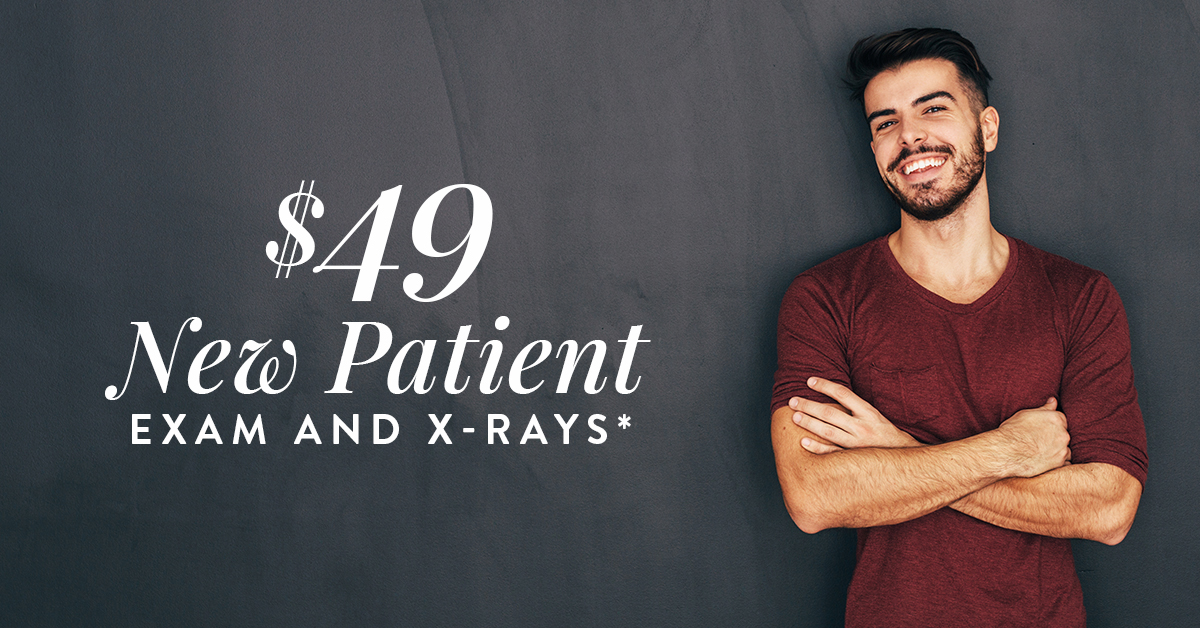 Includes comprehensive exam and X-rays.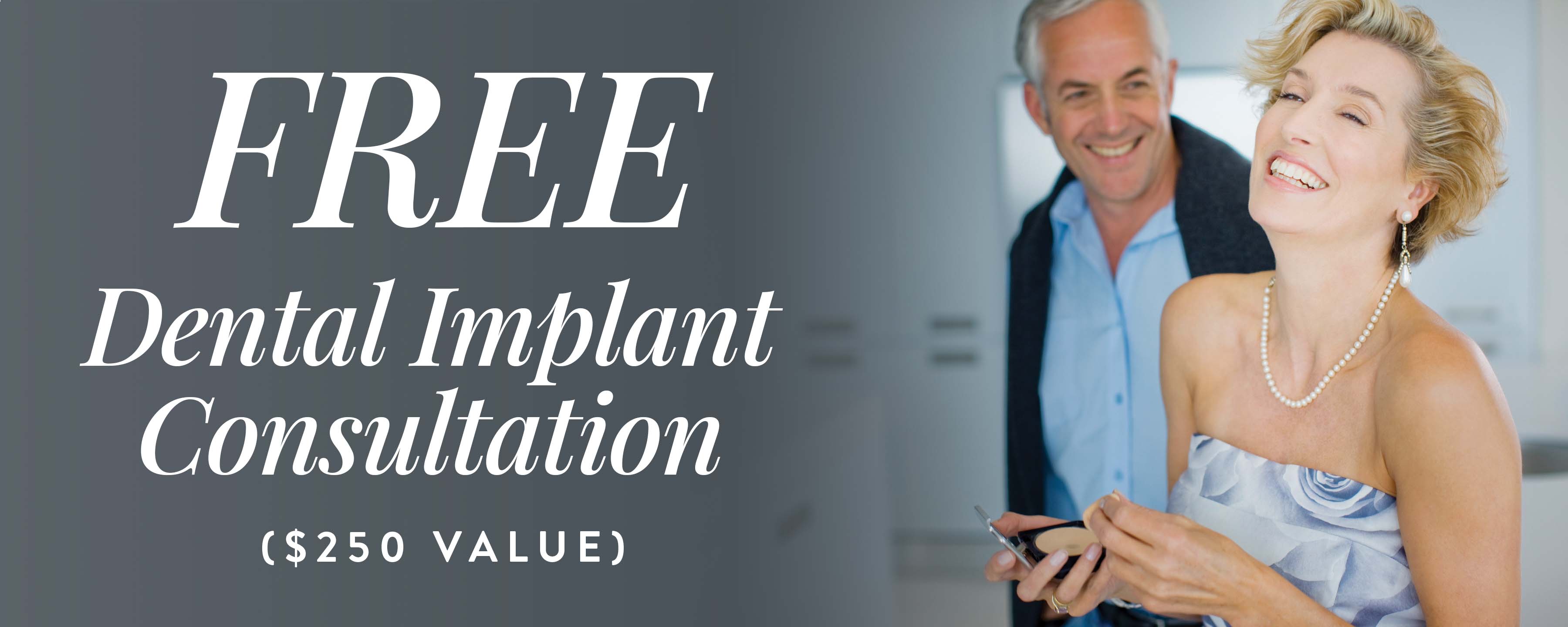 *Must mention this offer to receive free consultation. May not be combined with any other offer, discount, or reduced-fee program. ADA 9310. THE PATIENT AND ANY OTHER PERSON RESPONSIBLE FOR PAYMENT HAS A RIGHT TO REFUSE TO PAY, CANCEL PAYMENT, OR BE REIMBURSED FOR PAYMENT FOR ANY OTHER SERVICE, EXAM, OR TREATMENT WHICH IS PERFORMED AS A RESULT OF AND WITHIN 72 HOURS OF RESPONDING TO THE ADVERTISEMENT FOR THE FREE, DISCOUNTED, REDUCED-FEE SERVICE, EXAMINATION, OR TREATMENT. LIC#DN8580, LIC#DN13483, LIC#DN18083, LIC#DN17541, LIC#DN20050. Expires 12/31/2018.
CareCredit
CareCredit is a healthcare credit card designed for your health and wellness needs. Pay for the costs of many treatments and procedures through convenient monthly payments.
Our patients leave smiling


The staff and dentists are amazing! Everyone is spectacular at what they do and make the customer, my almost 8 year old, feel amazing and at home!

Kaitlyn P.



"Dr Grisales is honest, reasonable, caring and has the state of the art dentistry and a great staff." Dr. Grisales is the best by far no pain what so ever. thank you doc.

Mary



Total overall experience was great. Courteous, short wait time, thorough explanation of process and procedure.

Jack K.



Staff is friendly, gracious , and go out of there way to be accommodating. For example: I needed to change a time for an appointment but needed to be seen so they found an appointment on the same day at a later time. Go over payment plans in a way that suggest "we want you and will work out something".

Rosemary S.



I have been going to town care dental for 14 yes 14 years! I love them!

Linda C.



The staff at Superior Dental including Doctor Martin, was very courteous. During my visit I felt very comfortable and relaxed. The ladies at the front desk were very humorous, and Pleasant. Anyone looking for a good and caring dentist, I recommend Superior dental.

Lorna S.



Before becoming a patient here I hated going to the dentist because it was never a pleasurable experience. However, I've been a patient here for about 2 years, and I have nothing but good experiences from this place. The front staff is so welcoming and will go above and beyond to work with any patient. They have helped me many times when it comes to setting up appointments and re-scheduling them…

Virginia S.



The staff is fantastic all around, I could not have asked for a better dental provider

Laura C.



I use to hate going to the dentist, but once I found GG Dental I love going to the dentist again. The staff is amazing they make you feel like you're part of the family. Doctors are great. Since I've been going there my teeth have been in great shape. Thank you GG Dental.

Angie D.



The staff at Towncare Dental in Naples are AMAZING! The receptionists, planners, hygienists, and doctors are friendly, helpful, knowledgeable, and caring. I have had two appointments so far, and have always been seen on time ( once, even early) I strongly recommend them for ALL dental needs!

Bradley S.



Ease of getting an appointment . On time appointments. Fast and courteous service.o

Rodger P.



From the office staff, to our hygienist, Ladrika, and Dr. Gonzales, my girls just had a very positive experience. Everyone is just so nice.

Jacqueline G.



Great experience. The staff listened to my problems and helped provide solutions (like using a bite guard during exam to help with my TMJ pain and coming early for my filling to allow extra time for the pain medicine to work). I was able to get all of my procedures scheduled for the weeks following my visit (instead of 2-3 months out like at other places). Brenda and Dr. Gonzalez are the absolute…

Heather C.



Everyone on the staff is really nice! I told Mirlene, my DH how nervous & anxious I was after not having a dental appointment after years & she made my deep cleaning experience as comfortable as possible. I would definitely recommend Superior Dental to friends & family.

Lilly K.



Professional staff, excellent service and detail medical attention, you leave the office smiling.

Randolph B.



Office staff and Dr. Hew were amazing with my daughter's extractions. Very patient and understanding.

Acouto2005@gmail.com C.



Dr Posner appears to be a good dentist.

Matthew A.



This dental office is one of the most organized dental offices I've been to. Always on time with my appointments Staff has great customer service skills very professional. Sharon does wonders to my teeth and explains everything so that I can understand. If there is an issue with my billing Eunice takes care of it and resolves the matter instantly.

Cat G.



Very friendly staff, excellent clinicians, wonderful experience!

Cheryl D.



Always taken care of promptly which is important to me nothing worse than having to wait for a long time after your scheduled appointment.having said that I always ask for first appointment time in the morning.

Margaret G.